Software for Measuring Acoustic Parameters in open-Plane Offices
Aleksandar Stevanović

Acoustics Laboratory, Department of Telecommunications, School of Electrical Engineering, University of Belgrade Belgrade, Serbia

Miloš Bjelić

School of Electrical Engineering, University of Belgrade

http://orcid.org/0000-0002-5859-1654

Tatjana Miljković

Acoustics Laboratory, Department of Telecommunications, School of Electrical Engineering, University of Belgrade Belgrade, Serbia

Miomir Mijić

Acoustics Laboratory, Department of Telecommunications, School of Electrical Engineering, University of Belgrade Belgrade, Serbia
Keywords:
noise, privacy index, measurement, open-plan office, software, STI
Abstract
This paper presents a realization of software for measurement and estimation of quality of the acoustic design in open-plan offices. The measurement method is defined by a standard and measurements should be performed in a large number of different spatial positions in order to measure and determine acoustic quality of surroundings of as many workstations as possible. The presented software significantly simplifies the process of analyzing open-plan offices, because the signal processing is performed in the moment of measurement. Furthermore, it allows storing of measured signals and parameter values, which can be of importance for further analysis or repeated calculations. The presented procedure leads to the reduction of the necessary hardware elements for completing the analysis. All that is needed for the measurement are the sound source, the microphone, sound card and a computer. As a result, user gets a detailed report about characteristics of analyzed office space and descriptive mark which depends on the values of the calculated parameters.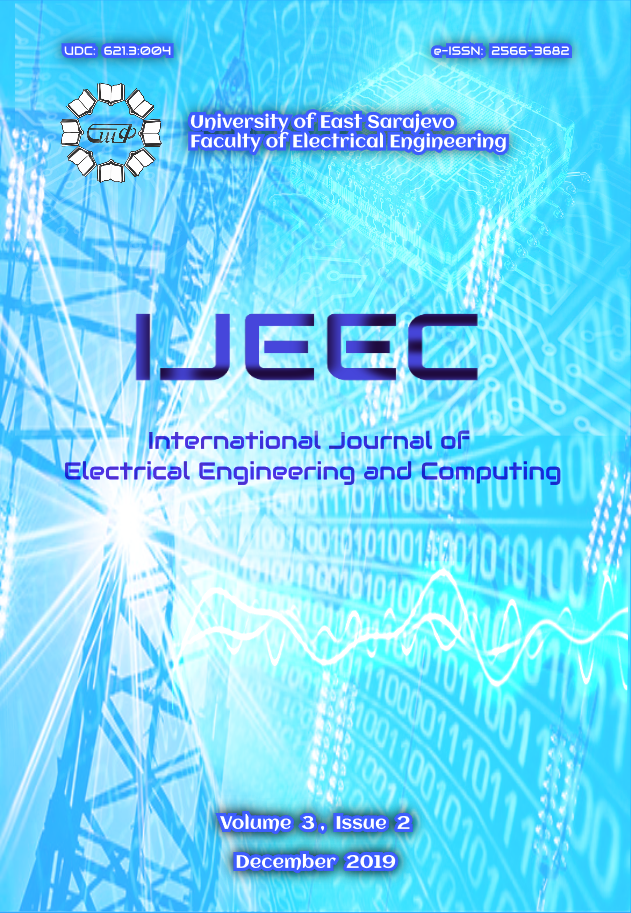 Section
Original Research Papers
This work is licensed under a Creative Commons Attribution-NonCommercial 4.0 International License.