Subsystem with Ultrasonic and Passive Infrared Sensors for Pedestrian Detection
Aleksandar Stjepanović

University of East Sarajevo, Faculty of Transport and Traffic Engineering Doboj

Zoran Ćurguz

University of East Sarajevo, Faculty of Transport and Traffic Engineering Doboj

Miroslav Kostadinović

University of East Sarajevo, Faculty of Transport and Traffic Engineering Doboj

Gordana Jotanović

University of East Sarajevo, Faculty of Transport and Traffic Engineering Doboj

Mirko Stojčić

University of East Sarajevo, Faculty of Transport and Traffic Engineering Doboj

Goran Kuzmić

University of East Sarajevo, Faculty of Transport and Traffic Engineering Doboj
Keywords:
Automated Vehicle; Pedestrian Detection; Ultrasonic Sensor; Passive Infrared Sensor
Abstract
Despite the rapid development of technologies for the detection of pedestrians in traffic, there are still significant problems with autonomous vehicle management systems. Often these problems are caused by different external conditions, weather disasters, different light levels, day and night, and more. All these factors can affect the incorrect assessment of the system and the performed detection of the pedestrian object. The pedestrian fatalities have risen recently, even as vehicles are equipped with sophisticated avoidance technology. Vehicle-based sensors can fail to identify pedestrians especially when those pedestrians are small, too far or too close to the vehicle, or partially occluded by nearby objects. The pedestrians have variable physical characteristics and appear in a variety of environments with different background features. The paper analyzes the possibilities and problems that arise in the detection and recognition of pedestrians. Pedestrian safety is one of the important issues of traffic safety in urban areas. The application of various technologies in vehicles provides enormous opportunities to reduce accidents in which pedestrians are most often injured. The development of intelligent pedestrian recognition systems can be divided into two directions. Development of hardware part related to different types of sensors, and development of software part based on artificial neural networks. The paper analyzes various technologies used in pedestrian detection in automated vehicles with an emphasis on hardware development. A lowcost system based on two types of sensors, ultrasonic sensor and passive infrared, is proposed. Aspects of the application of such sensors with possibilities of implementation in complex computer vision systems ar  analyzed. The most common classes of sensors presently used in automated driving applications include visible-light cameras (VLC), light detection and ranging (LiDAR).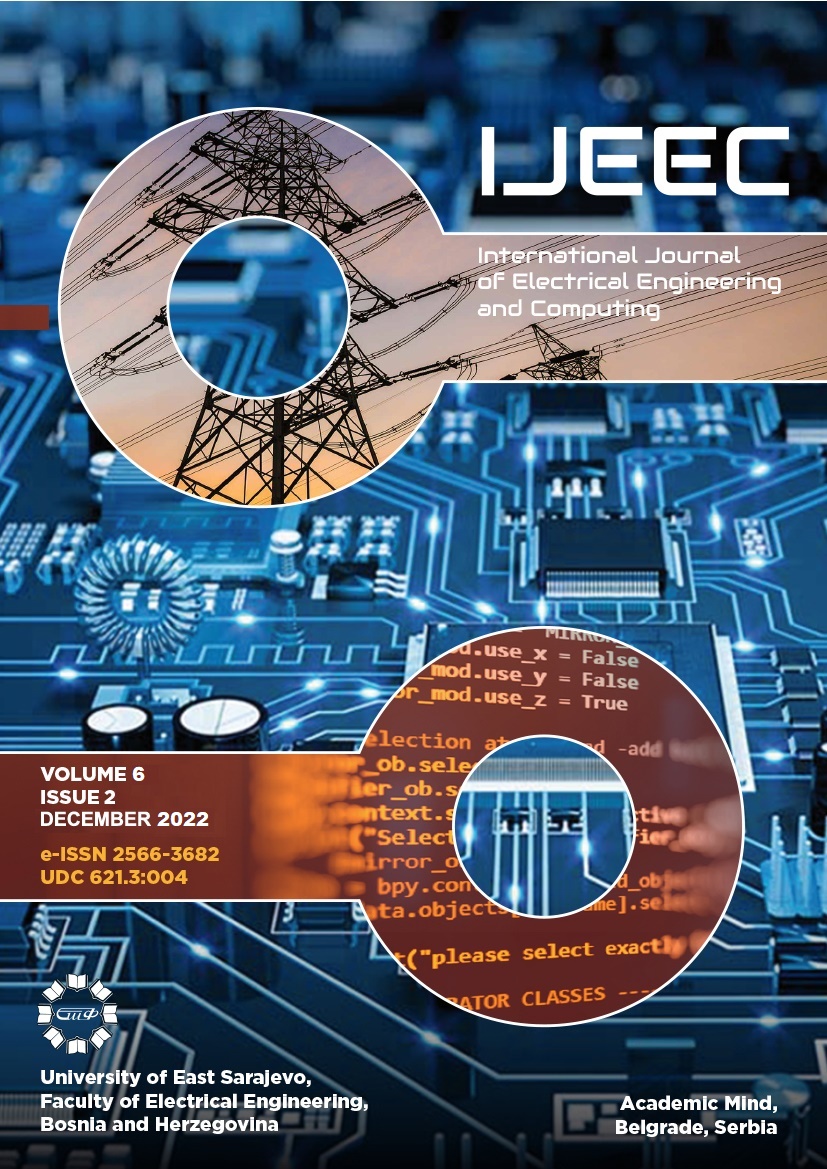 This work is licensed under a Creative Commons Attribution-NonCommercial 4.0 International License.