Towards Context-Aware Smart Healthcare Platform
Aldina Avdić

State University of Novi Pazar

Ejub Kajan

State University of Novi Pazar

Dragan Janković

Faculty of Electronic Engineering - University of Nis

Dženan Avdić

Faculty of Electronic Engineering - University of Nis
Keywords:
air quality; context-awareness; crowdsourcing; IoT; s-health; smart city; social machines;
Abstract
This paper deals with the context-aware smart healthcare platform, based on IoT and citizen sensing, providing support to smart cities' citizens in the form of air quality visualization in their surroundings, sending notifications if they are in danger and providing medical assistance. The platform is interactive, so the information sent by the users and the requests for help will be processed.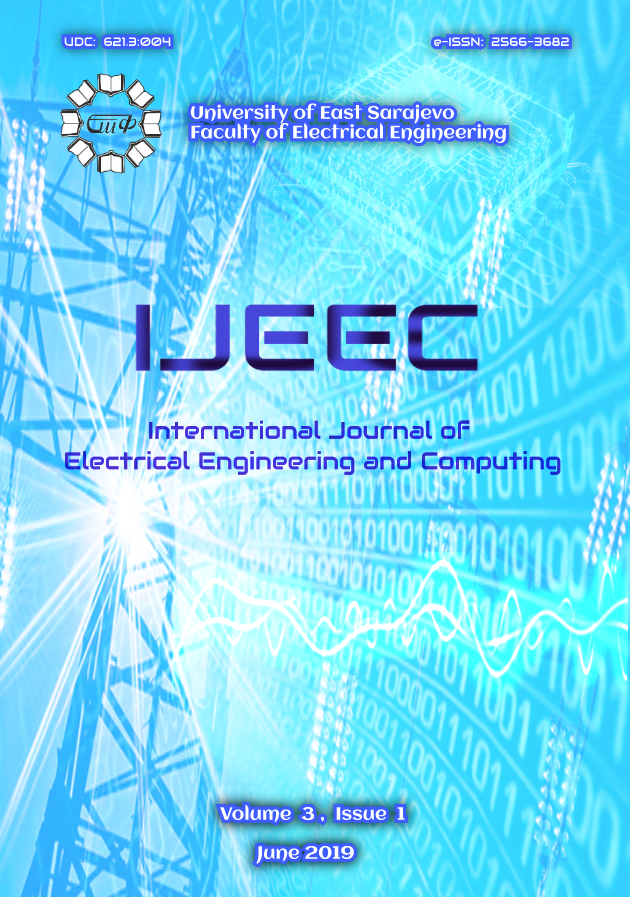 This work is licensed under a Creative Commons Attribution-NonCommercial 4.0 International License.