Improving the Teaching of Histology by Using the Manual Whole Slide Imaging Technology
Miloš Ljubojević

University of Banja Luka, Faculty of Electrical Engineering

Mihajlo Savić

University of Banja Luka, Faculty of Electrical Engineering

Vesna Ljubojević

2University of Banja Luka, Faculty of Medicine

Bojana Milinković

University of Banja Luka, Faculty of Technology

Danijel Mijić

University of East Sarajevo, Faculty of Electrical Engineering
Keywords:
whole slide imaging, virtual microscopy, histology
Abstract
The tissue sample analysis based on the visualization of the entire tissue sample represents an important methodology in clinical diagnostics, research, and education. This process that enables visualization of the entire tissue sample is named whole slide imaging. For clinical purposes, professional and very expensive scanners are used for tissue sample digitization and the creation of whole slide images. In education, it is possible to use whole slide images that do not necessarily follow strict medical standards and regulations. Therefore, the important research task is to propose a methodology for the manual creation of whole slide images and its adequate use in medical education. In this paper, the use of manually created whole slide images in histology classes education were analyzed. In the experimental part of this research, the methodology of manual creation and usage of WSI in histology education is presented in more detail. The subjective assessment of the user's satisfaction with WSI usage in education was also performed. It was shown that the whole slide images were evaluated very positively in the histological analysis and education process. The results of this research showed that the use of whole slide images in histology classes is in line with the process of digital transformation in education.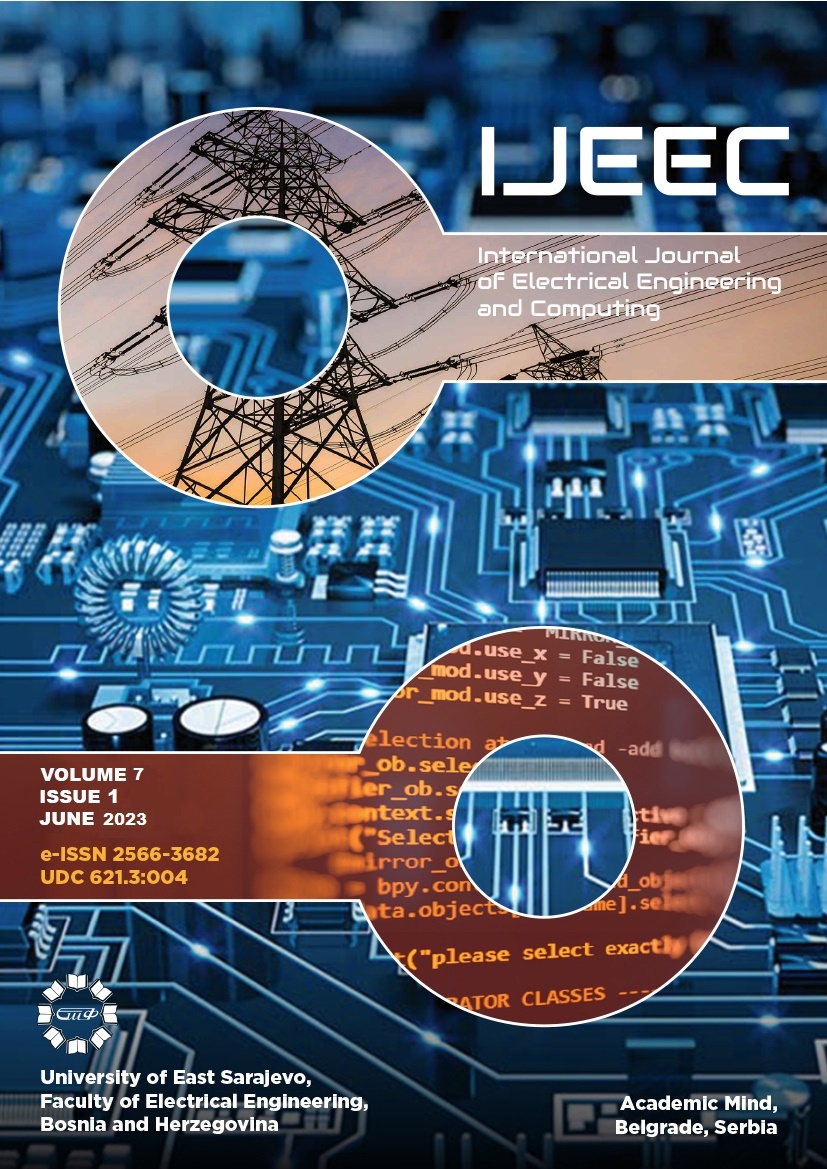 Section
Original Research Papers
This work is licensed under a Creative Commons Attribution-NonCommercial 4.0 International License.